Category Archives:
Publications & News
It is a pleasure to inform you that the French society for sports history SFHS is an institutional member of CESH for the year 2017.
For more information on SFHS, please visit www.sfhs.fr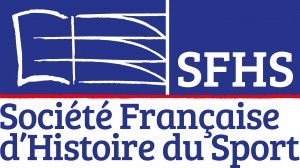 .
The 23rd CESH Congress will be held at the University of Lausanne (Switzerland), and organised by Prof. Patrick Clastres, 12-14 Sept. 2019.
Congratulations for this fantastic project!